How do I pay for my business insurance when I don't have the cash available?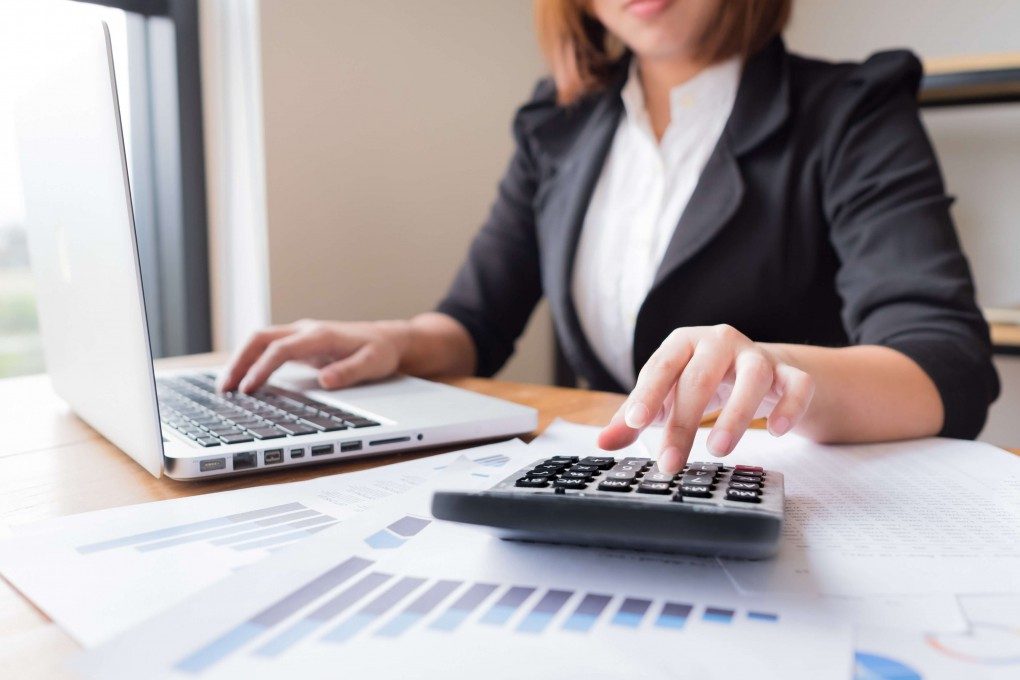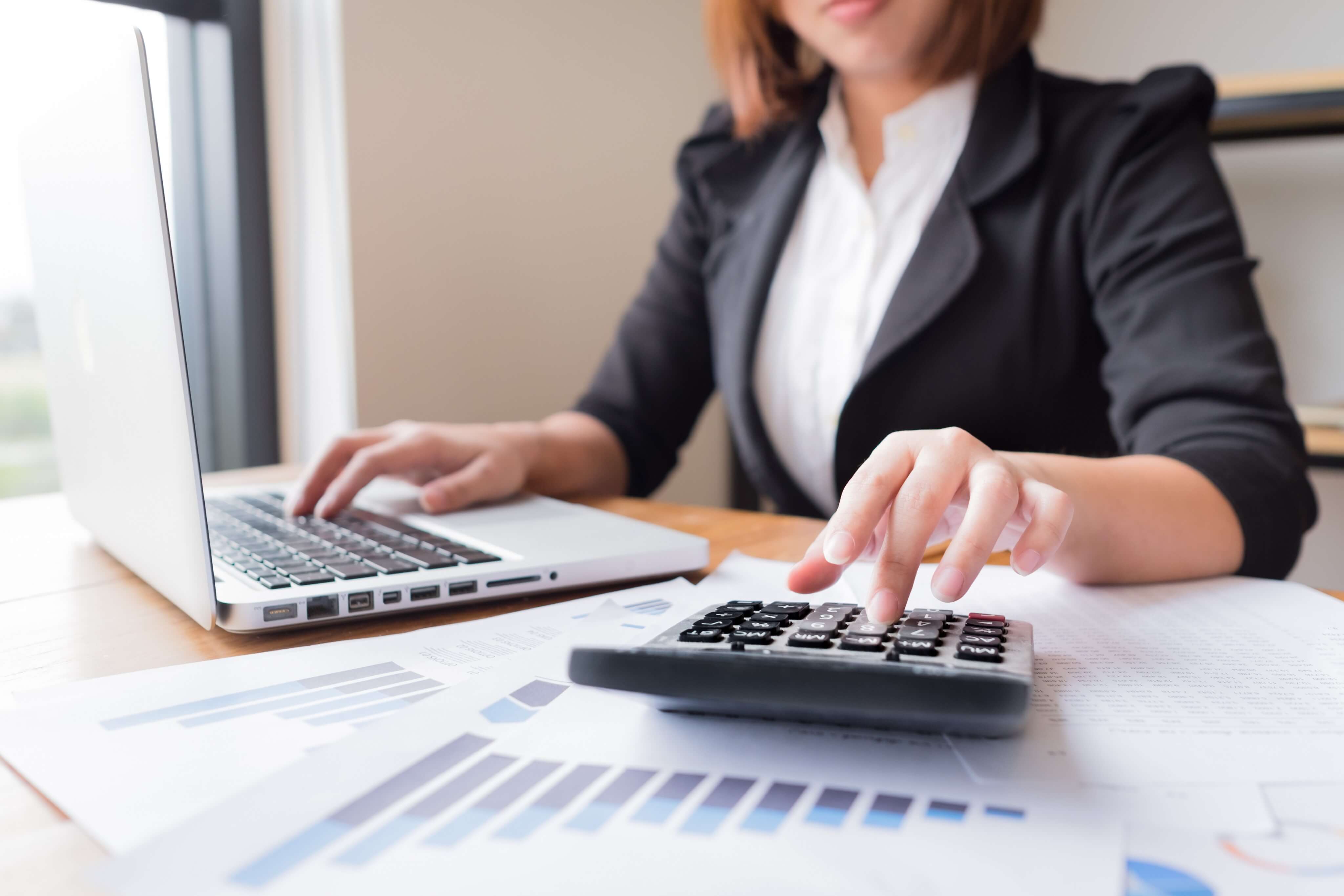 So you've just received your renewal for your business insurances and your not sure how you're going to pay for them?
With commercial insurance it can be a little different in that not all insurers can offer a 'monthly payment' option or you may have policies placed with different insurers by your insurance broker.
Premium Financing or 'Premium Funding' as it is also known more commonly, is a way in which the large (or even small) premiums can be paid for via monthly payments.
So what is insurance premium funding?
Insurance premium funding is the financing of your insurance premium(s) in order to free up your funds for other purposes and reduce the strain on your cash flow.
How does premium funding work?
Principal Finance, as the funder, will pay your annual premium on your behalf.  You then repay the funder in monthly instalments. Instalments range in periods of time, from as little as 6 months to up to 12 months depending on the terms of the finance contract.
As it is a finance arrangement, you enter into a contract with the funder for the repayment of the premiums over the period offered by them.
How is cost calculated and charged for the financing of the premiums?
Here is a general example of how funding of costs and charges can work.
Your annual premiums due come to a total of $2,500 for the year
Interest rate charged for financing the premium ranges between 10 and 15% (sometime lower)
Let's use 10% as our rate
Interest cost - $2,500 x 10% = $250
Funding Set up costs range anywhere up to $60 and is charged with the first payment
Total Amount Payable (premiums + interest + set up costs)
$2,500 + $250 = $2,750 + $60 = $2,810
Period of the finance – let's say 8 months
$2,750/8 = $343.75
Repayments then look like this
1st repayment - $343.75 plus $60 set up fee = $403.75
7 remaining payments $343.75
This then leaves you with 4 months at the end of the funding period with NO repayments.
This amount per month is certainly a lot better for business cashflow and as an advantage the interest charged on any financing of the premiums may be tax deductible for the business (see your accountant for confirmation)
Features that most Premium Funders provide:
Convenient repayment options – direct debit, credit card and electronic transfer
Fixed monthly repayments
No monthly account fees or security costs
No financials required
No signatures required
Endorsement premiums can be added to existing loans
What to be aware of when financing your premiums
You need to assess if funding is right for you and be aware of what the year may hold in respect to the insurances it is financing.
Remember that if you cancel the cover or no longer need it due to closure or changes to the business than there may be a residual amount to be paid back to the funder.
There is a contract in place to repay this amount, so be conscious of this.
1 – consider your cashflow and plan for the future.  If starting up, premium financing may be the only option in the first year, but budget for the following year and build up some funds for next year's insurances.
2 – the shorter the term, generally the lower the rate offered, so if you can, look to a 6 month repayment plan. This will also leave 6 months of the year where there are no repayments thus bolstering cashflow in the second half of the policy year.
3 – you can have payments drawn from a credit card, potentially allowing for extended period of cashflow in the business. There is a higher rate charged due to credit card fees when doing so, but only a small additional percentage.
4 – Speak with experts around you if not certain of funding and the impact to your business such as your accountant or bookkeeper as they can guide you with your finances and how to manage this as part of the business cashflow.
We've prepared some Frequently Asked Questions to download or feel free call the office on 1300 68 371.
So next time you see the insurance renewal, know that there are options available to lighten the burden and ease up funds for cashflow through Premium Funding.
Feel free to contact the team at Business Insurance Cover Services to review your covers and talk about the best options for you and what funding may be available.
General Advice Warning
Important note - the information provided here is general advice only and has been prepared without taking in account your objectives, financial situation or needs.
BICS can source funding from various financiers and receives commission for funding of policies. This is included in the funding amounts and BICS can disclose any commissions upon request.
Please speak with one of the specialists at Business Insurance Cover Services (BICS) to discuss more on your personal needs for guidance and more information.
For more details call BICS on 1300 268 371 for more details.